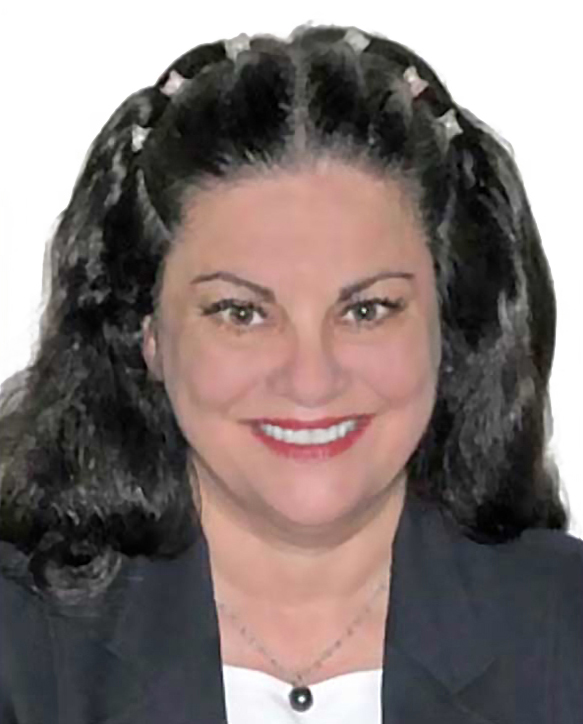 Rena Fazio Williams, P.A. is a general practice law firm established in Winter Park, Florida in 1983.  Ms. Williams began her practice in the areas of criminal law, family law, real property law, business law, and wills, trusts, and estates.
Ms. Williams graduated from the University of Central Florida, Orlando, Florida, and Tulane University School of Law, New Orleans, Louisiana.
Ms. Williams is a member of the Orange County Bar Association and is active in several committees.   In addition, she is a current member and former officer of the Central Florida Association for Women Lawyers.  
Her office is located at 400 North New York Avenue, Suite 112, Winter Park, Florida 32789.  Free client parking is available at the parking lot located at the building entrance on Canton Avenue in downtown Winter Park.